" Around one in four primary school children and one in three secondary school children are bullied at some point in their school life according to official estimates "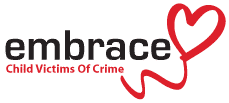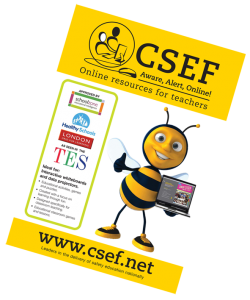 DOWNLOAD THE CSEF BROCHURE NOW
By using the latest technology, this unique learning experience is now available to every school in the UK.
It is cost effective, stimulating and allows more flexible teaching!!